If you live in South Florida like a certain Retired Model (lol, me), then you understand that you absolutely cannot wear clothing right now.
Not only is the temperature high as hell, the humidity is what's killing me. I haven't even tried to straighten my hair in two months because I know it's pointless. Even now, as I sit on my bed blogging, I'm wearing a bikini. And my AC is on 68-degrees. It's not all bad, though. It's just another excuse to wear barely anything and not be yelled at for being "inappropriate". Or "streaking". Whatever.
Anyways, here are my 9 favorite swimwear pieces to keep you looking hot in the heat.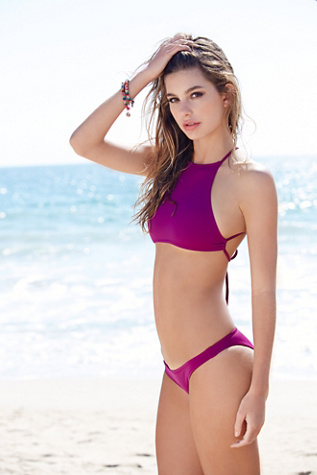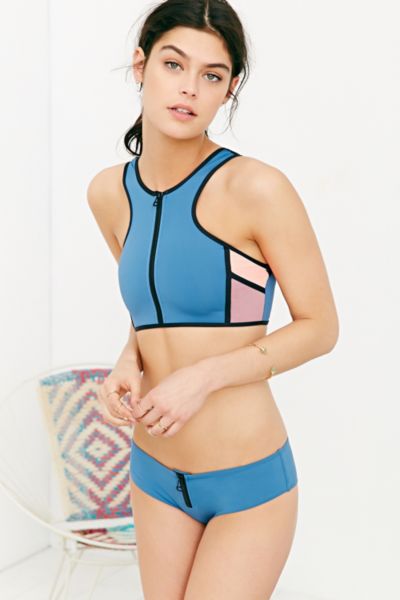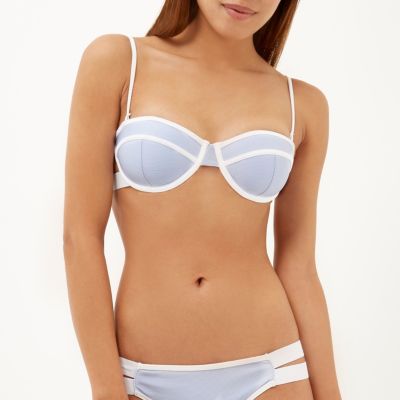 xx,
Megan Kennedy