As a stylist and writer of a fashion industry blog, I am constantly checking out the latest trends. My style, however, is invariable except for the ONE thing that I will adopt each season such as new bag styles, accessories, shoes, etc.
The best site to look on is Refinery29. I'm sorry to be that person and use hashtags in sentences but R29 is #goals. We love everything about their site: layout, article content, writers, etc. I typically go to them for their fun trend section but sometimes, it leaves me groaning because of titles like this:
Which makes me go:
Here are my list of "trends" that will never be OK:
1. Jellies
Please don't.
2. Culottes
Jesus Christ, you had to make them denim as well?! Why don't you just slap me across the face?
3. Peasant Tops
Ho, don't do it…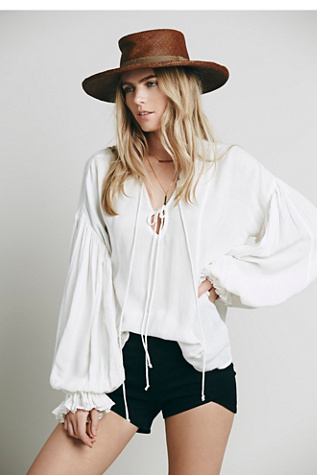 Damn it.
4. Disco Pants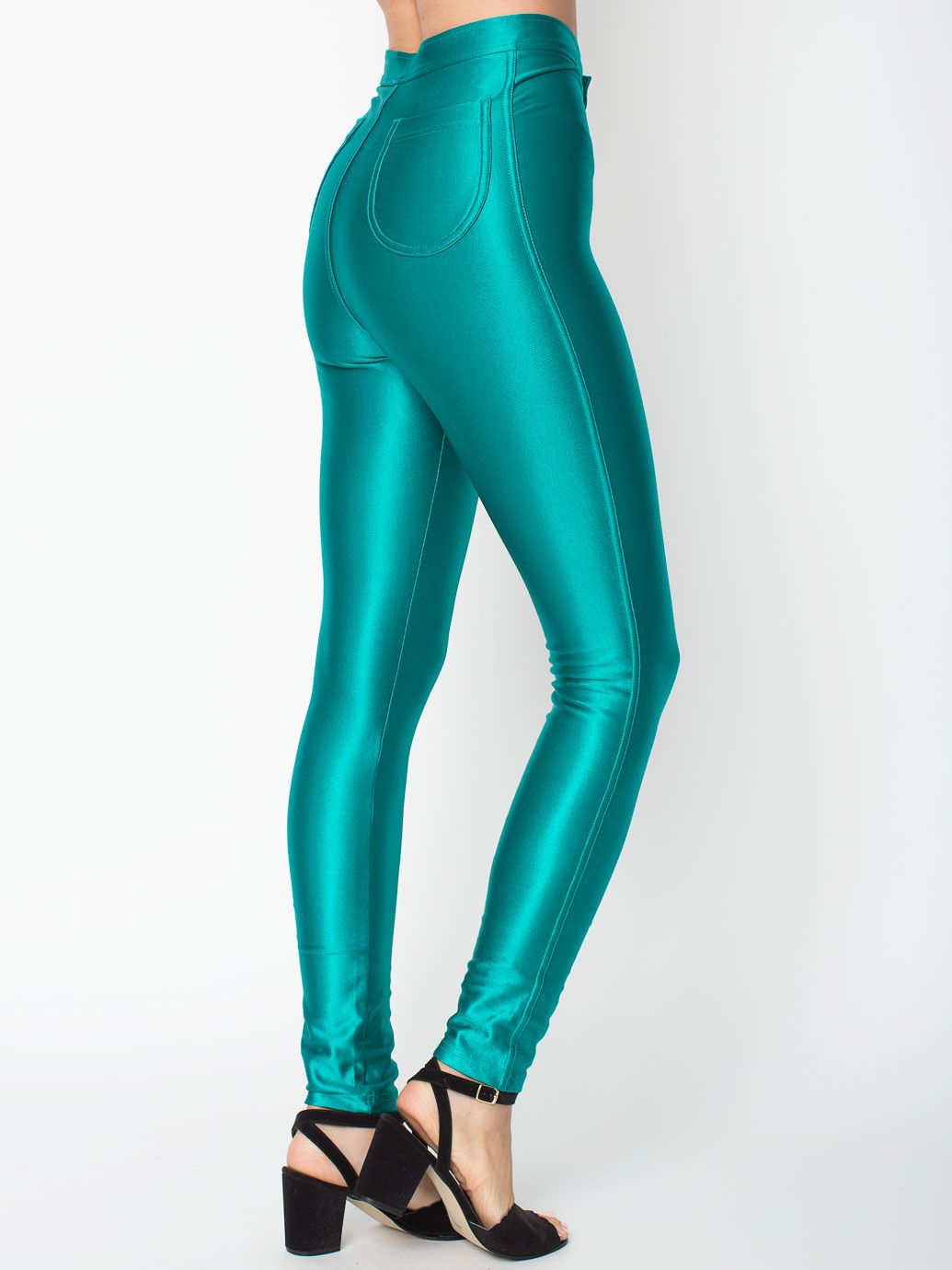 I don't even need to say anything.
5. Plaid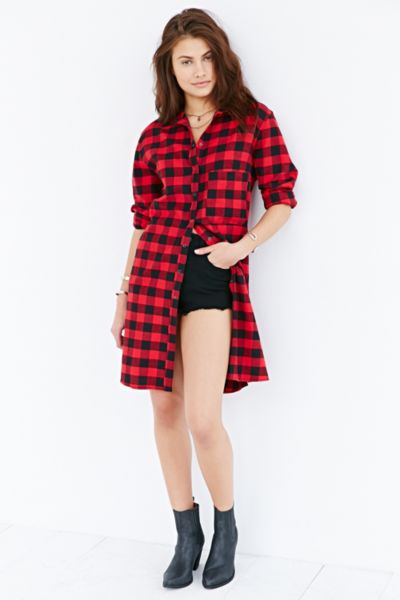 The only time you will see me wearing plaid is when I'm dead.
6. Anything Tribal Print
Get it the fuck away from me.
7. Studs 
BYE.
xx,
Megan Kennedy